Pics of my male RES and others

Posted:
Thu Aug 02, 2012 12:00 am
Just recently starting showing the signs of my RES's being male and female. Do not yet know the sex of my older DBT...
Any who..... Just thought I would share my recent discoveries.
Here is my DBT as well.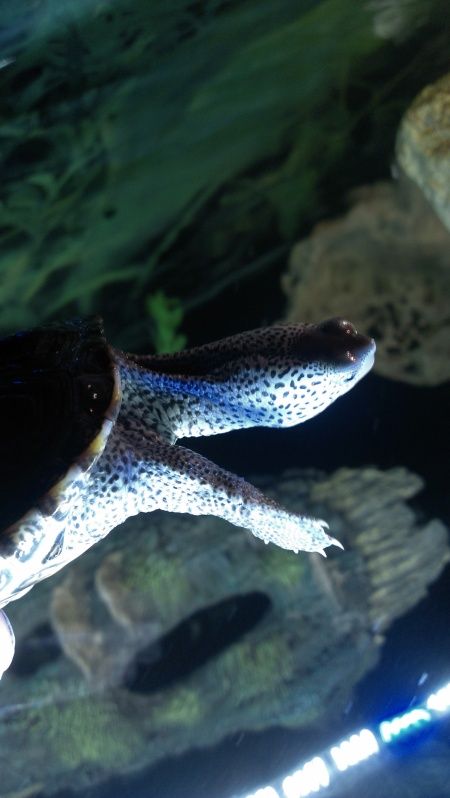 Some pictures of the random fish i have as well.