This is speedy 3 years old.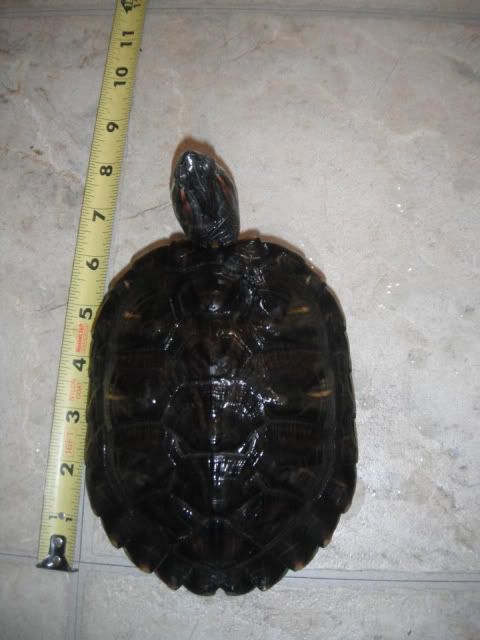 Slow poke, same age as speedy, the one with soft spot on the bottom.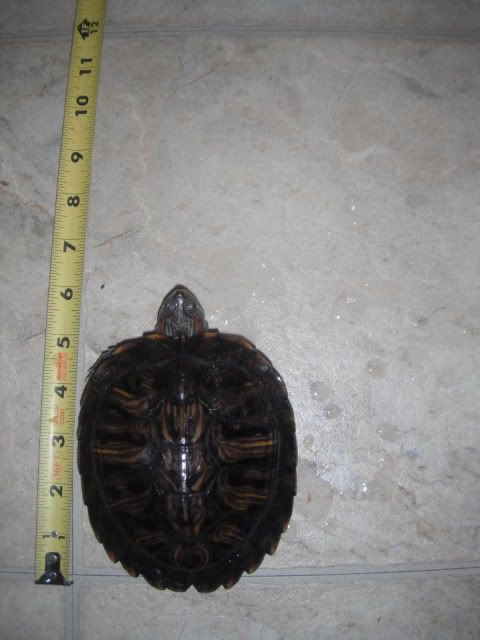 And this is Shelly, we just took er in from a family who is moving away and didn't think they could take her.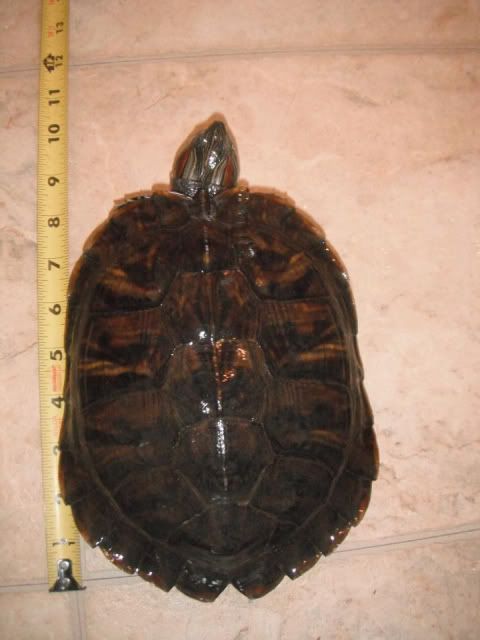 Shelly lives in her own tank, and speedy and slowpoke live togeather in my big stock tank. I hope to god my tank never breaks, would be so hard to replace!