Releasing a Rescue

Posted:
Wed Jun 19, 2013 6:41 pm
I had the opportunity to release a really old male RES into a local pond, in fact my college's pond. I had permission of the guy who runs the pond. Don't go releasing turtles into random ponds please.
Anyway, onward to the photos:
Here's the big guy.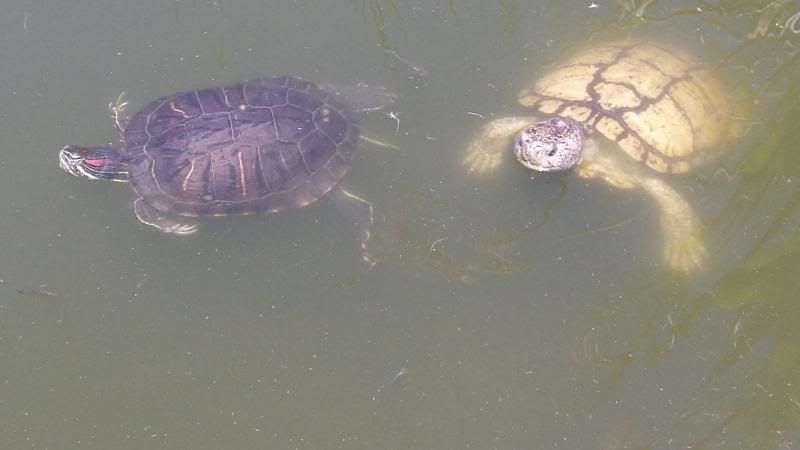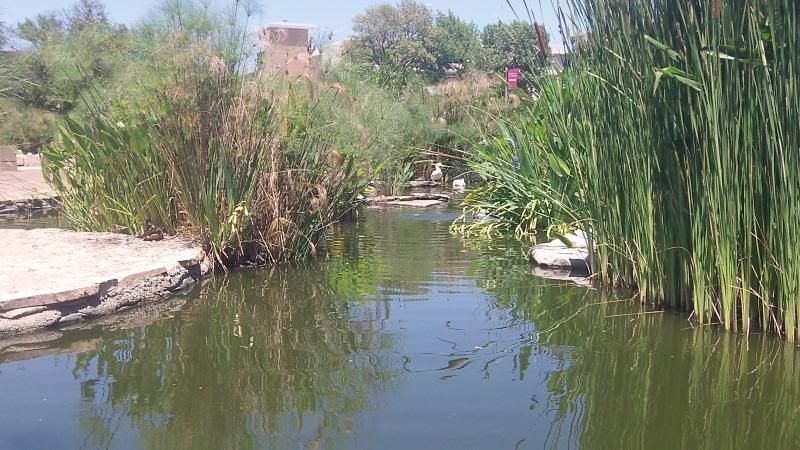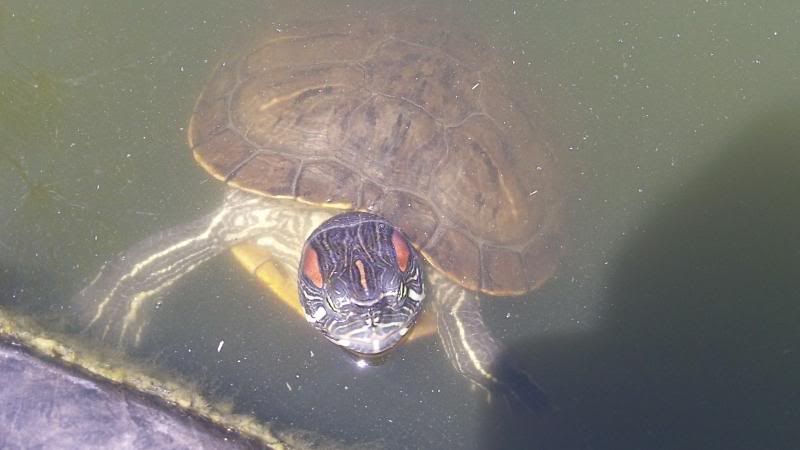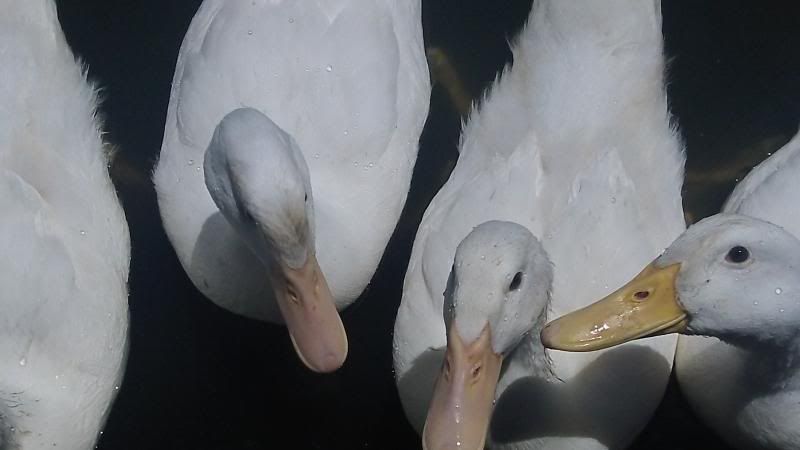 Another Melanistic Male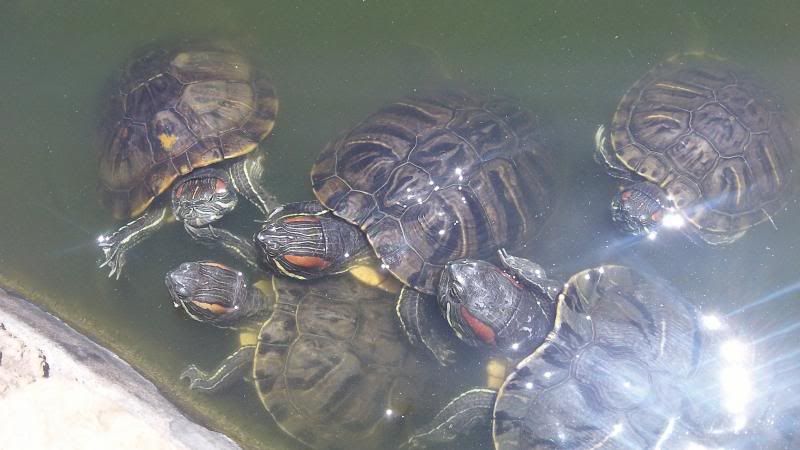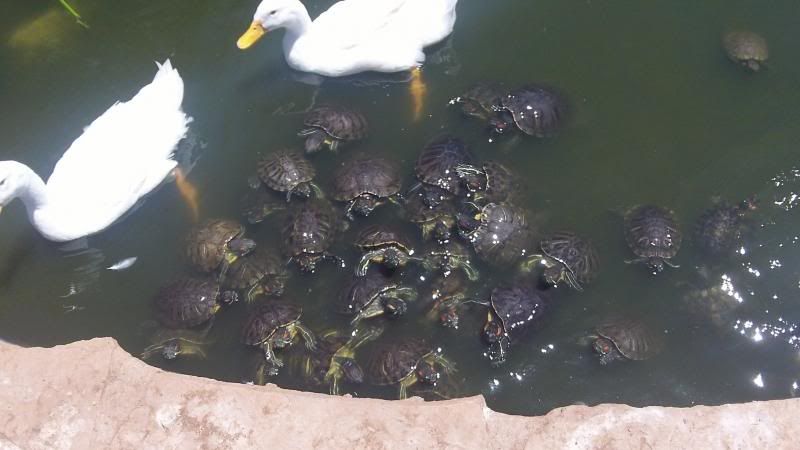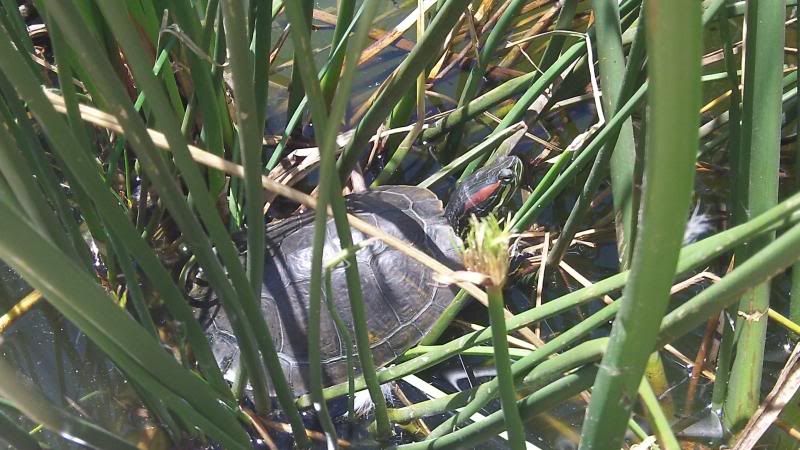 These guys are hanging out near where you can buy food for $.25