This is my turtle Walnut and her setup.
Walnut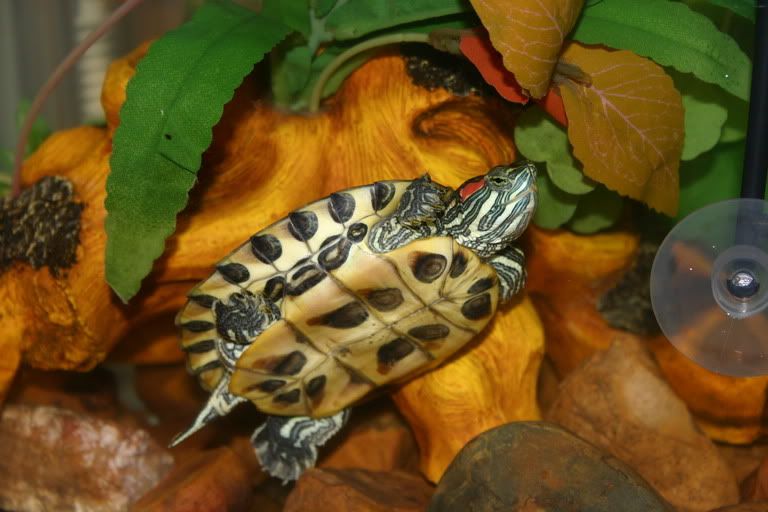 If someone wouldn't mine confirming that she is a female, or not...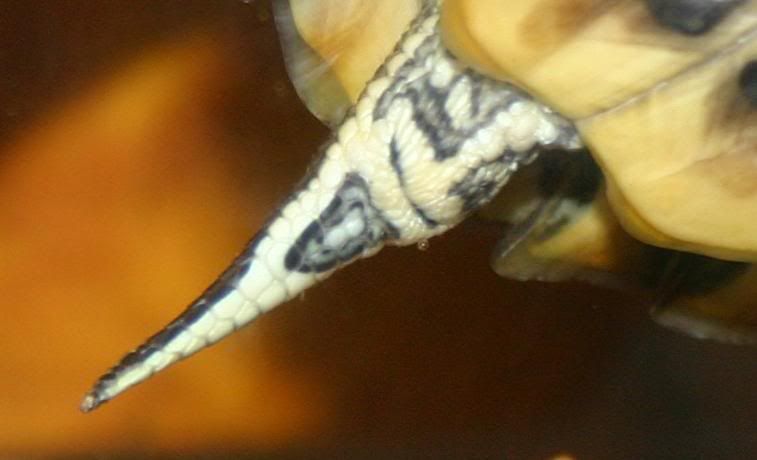 I'm pretty sure she is female.
Setup. Its gotten kind of small and I need a UVB light but she is doing fine at the moment. I need to get that stuff though...
Any comments on her set-up as in ways to improve it would be greatly appreaciated by both Walnut and I.