Question about Malayan Box Turtle

Posted:
Tue May 08, 2007 11:15 am
I just have a Malayan Box Turtule ( look like the one in the photos below )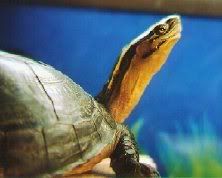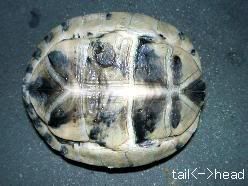 I read that it is semi-aquatic. Does anyone have information about this turtule ? What can I do to care it ?
Thanks alot