Hurleys flat mates, the girls we got from my sister in law, need a home.
We wanted to present them to this forum first in hopes that there is some one near us who'd be willing to take them or foster them. They are quickly out growing their tank for sure and we don't have a filter strong enough to keep the water clean.
We live in South Jersey - Blackwood to be exact - which is about 2 hrs from NYC, 20 mins from Center city Philly, 45 mins from Atlantic City.
They are going with no adoption fee, and sadly no tank as we need to keep the one they are in. I think they would LOVE a pond to live in but not necessary.
Anyone interested? I hate to add two more to a local rescue you know?
These are the last pics I have taken, I will take recent ones for those interested: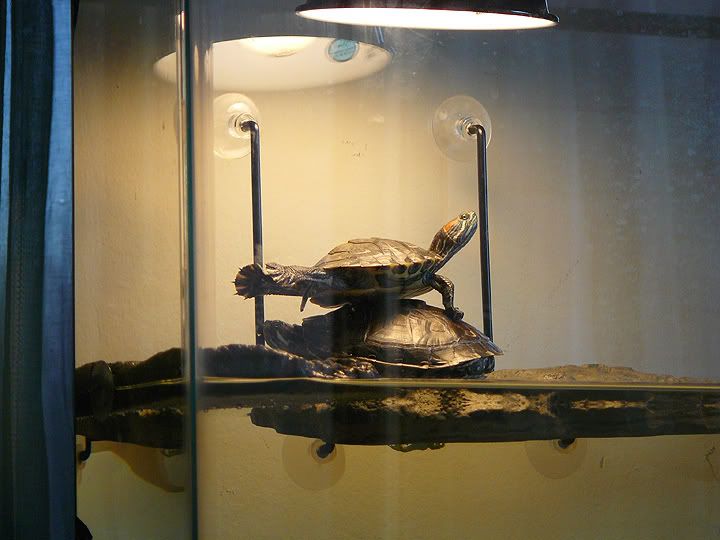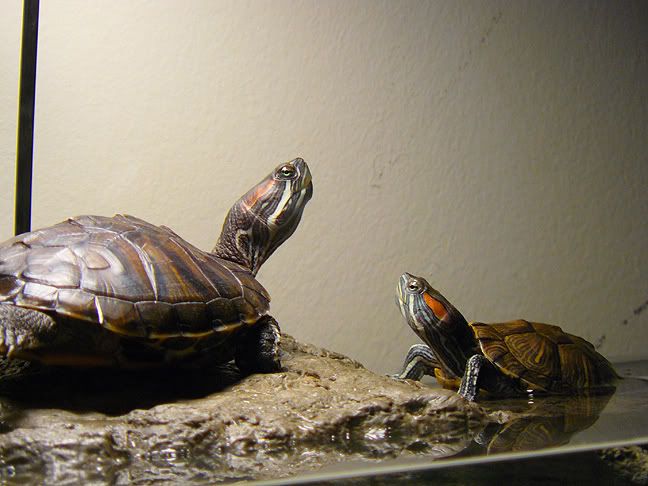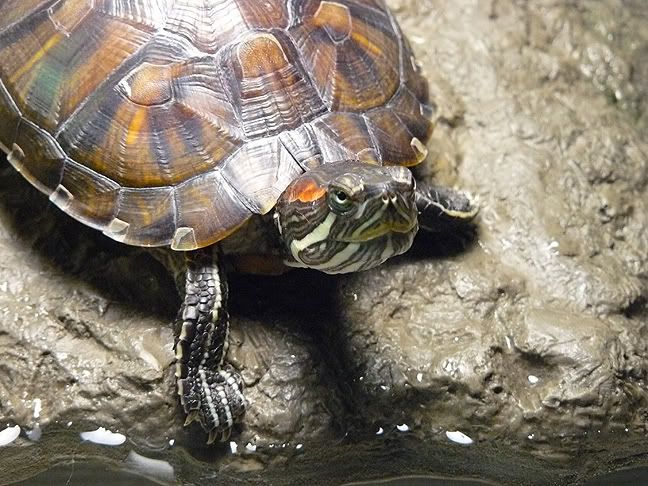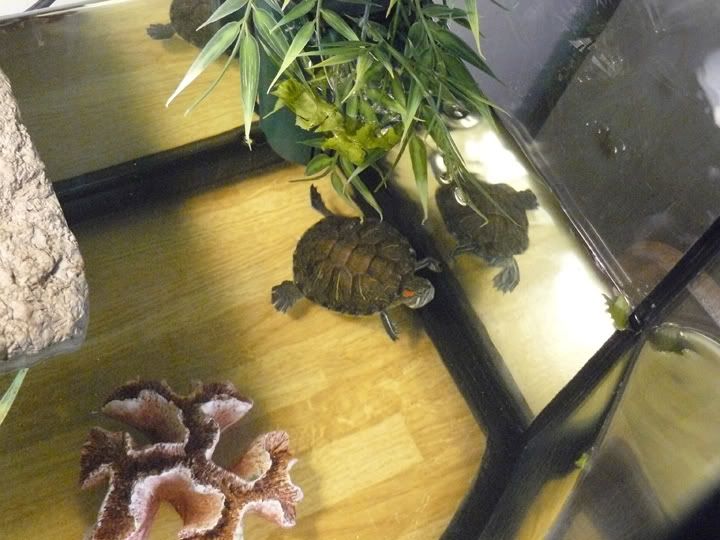 More pics available via email.
raverqueenage @ gmail . com (minus spaces)
Thanks everyone. I will have new Hurley pics up soon.