Toku's 150 gal build

Posted:
Wed Jan 23, 2013 6:25 pm
So to start off this is the 150 gal. tank sitting on the stand. It measures 4'x2'x30";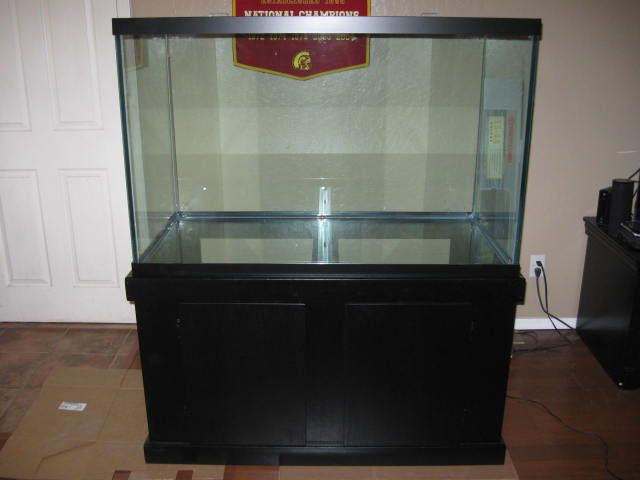 Side view;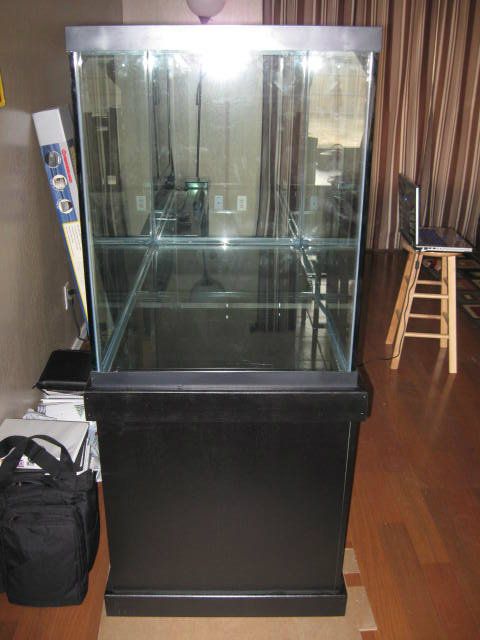 So I went to the local lake today and grabbed 4 new pieces of driftwood. I stil had a couple pieces left over from the last stand I built so I might use them in the setup. This piece of plywood will be used for the base when I cut it to size. Here they are;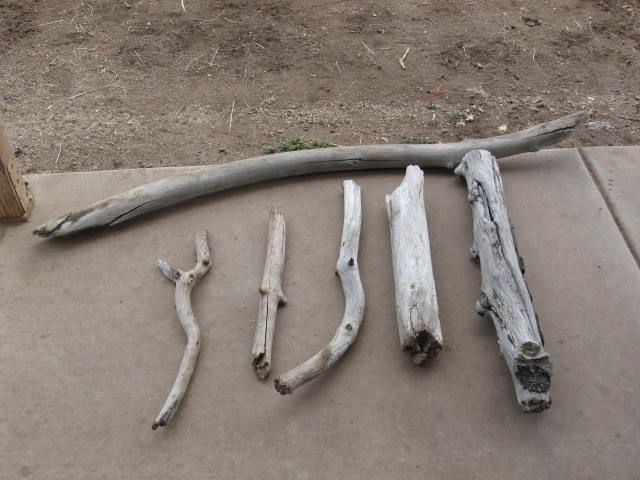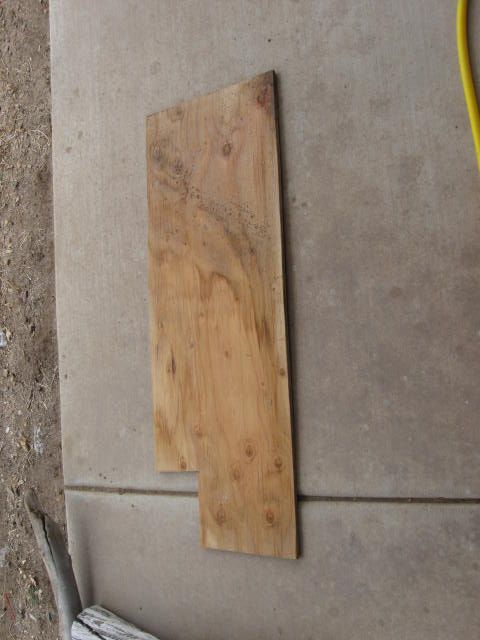 Next I need to soak the driftwood so here is Toku's pool getting put to good use in the winter time;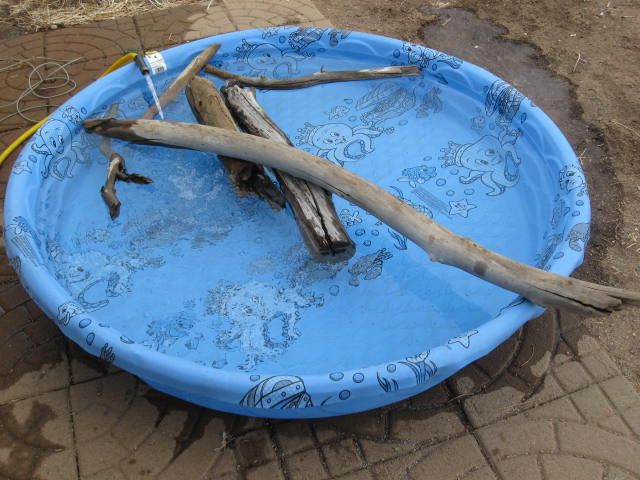 I picked up this heater when I got the tank so I will use this one and the one in his current tank to give enough watts to keep the tank at 76 degrees fahrenheit;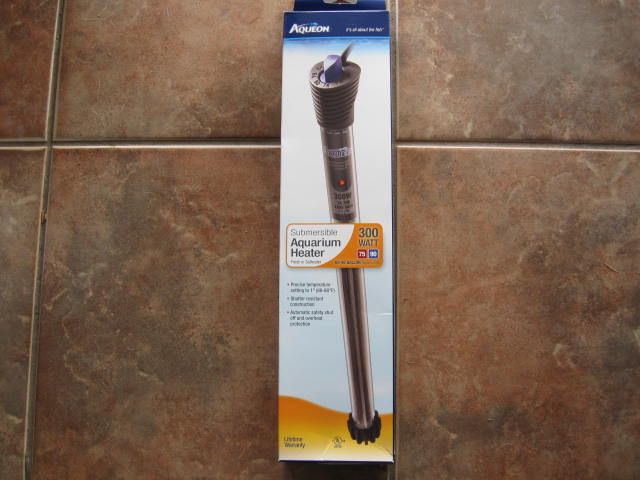 On the way home from the lake I stopped at home depot and got two 50lbs bags of play sand.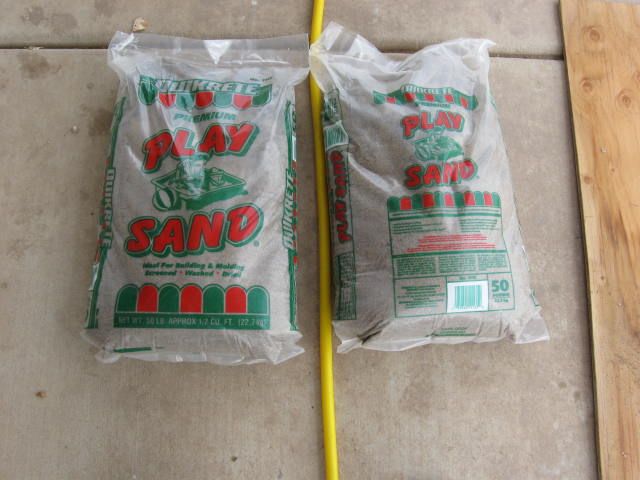 Once the wood is soaked and cut, I will built the platform and prep the sand. I will rinse, rinse, rinse and rinse then rinse rinse and rinse the sand to lay it over the driftwood platform base. Stay tuned, next episode I will build the driftwood platform. Till next time, keep on keepin on