So Kingler is my F RES who is still alive. I had a nother turtle, Killer( I was like 7 when I named him) who I bought at the same time. He was killed a couple years ago after a Racoon Attack. So I never founf out what type of turtle he was, so give me some help.
Kingler on the Right, Killer on the left.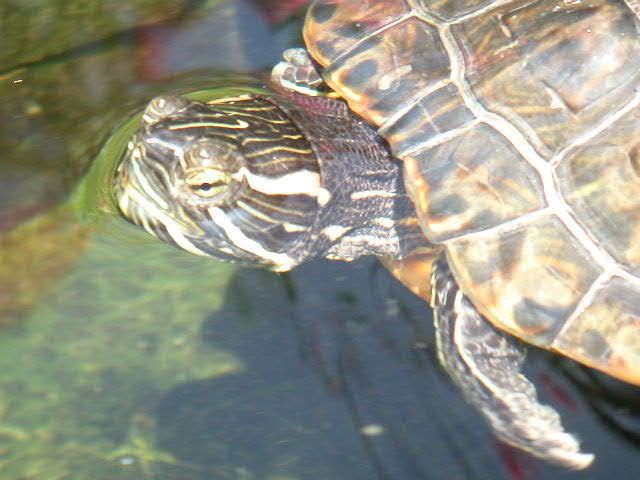 So what do you think. I'll add more pics later.