So I decided to take some pics today to show off everything.
First change, clean water!
2 weeks ago
Now
I went fishing for turtles!
Got one!
Its Agamemnon! 5.5"!
Next its Kingler's turn!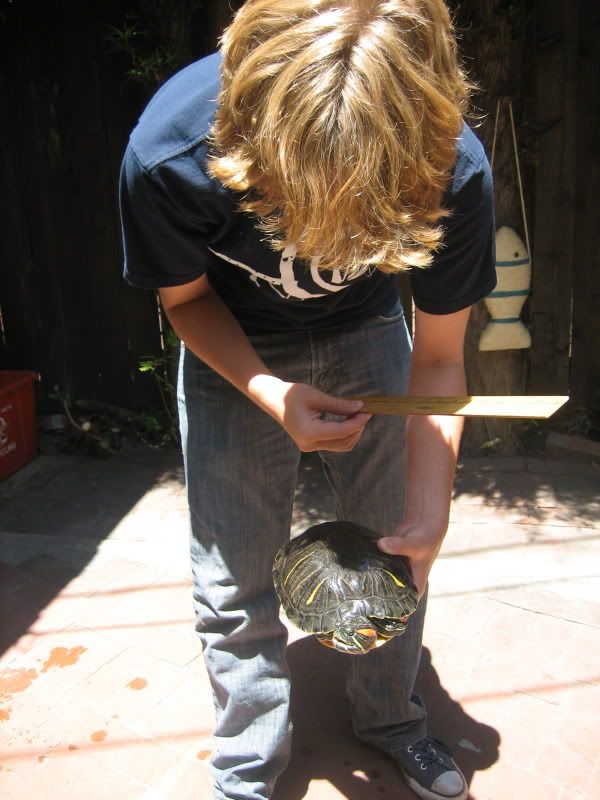 She's only about 8"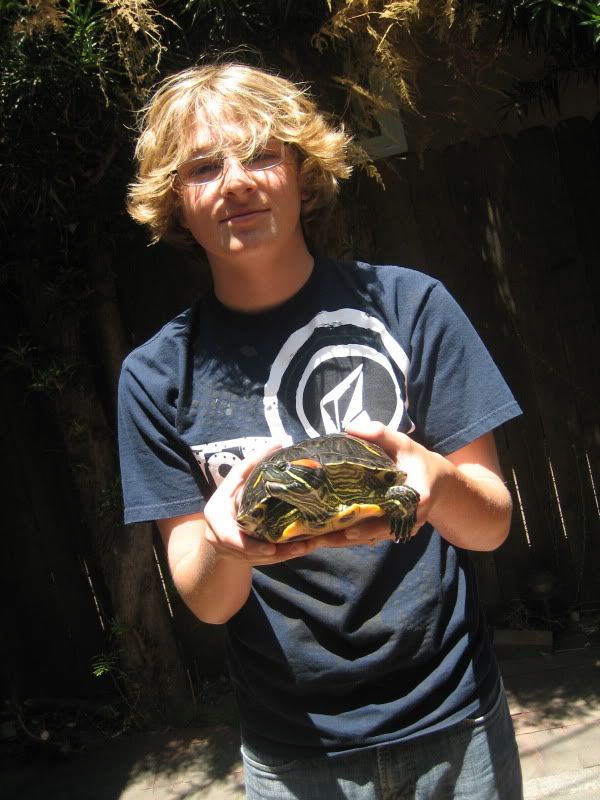 I could feel at least two more eggs. I hope she lays them soon.
Clear
pond
!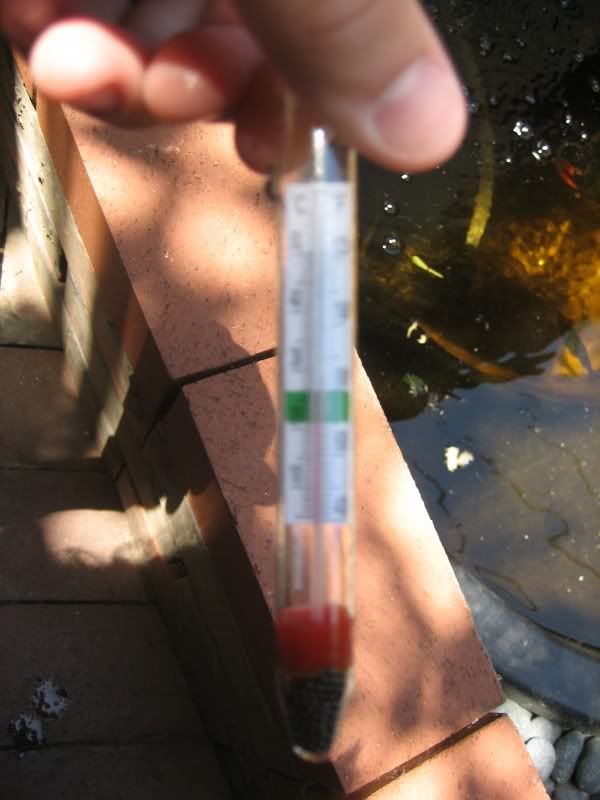 The water is 80 F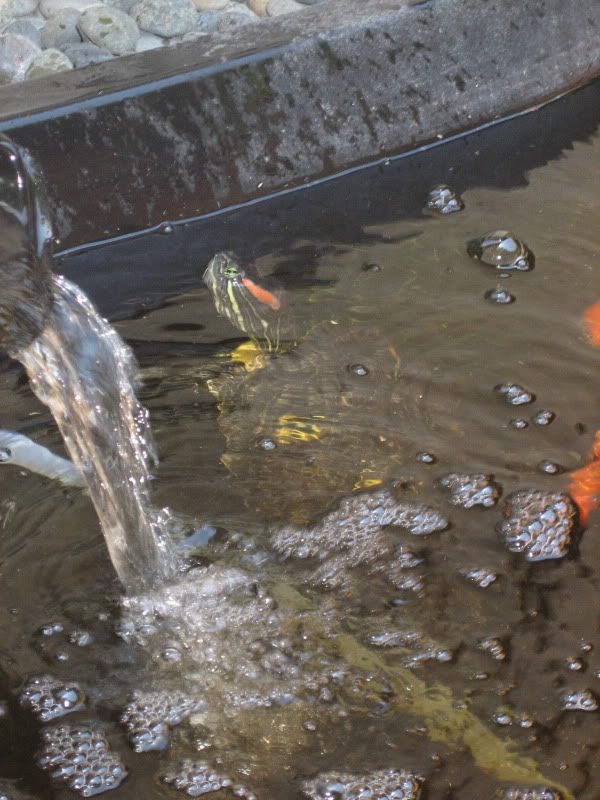 KINGLER!
Agamemnon!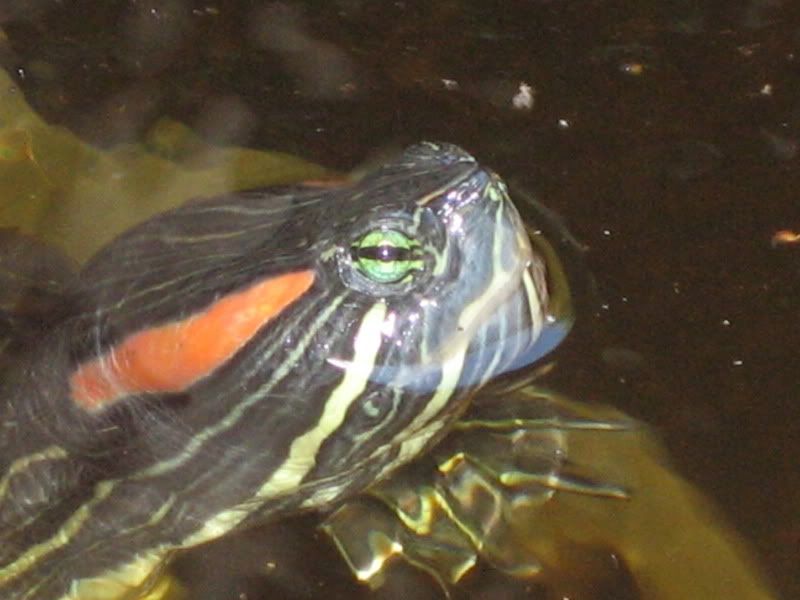 Meow!
The two ladies!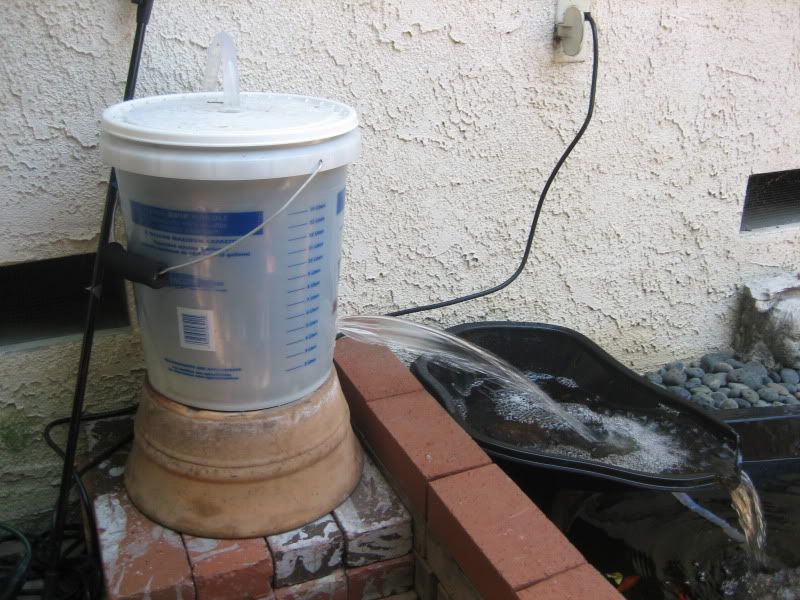 The new Filter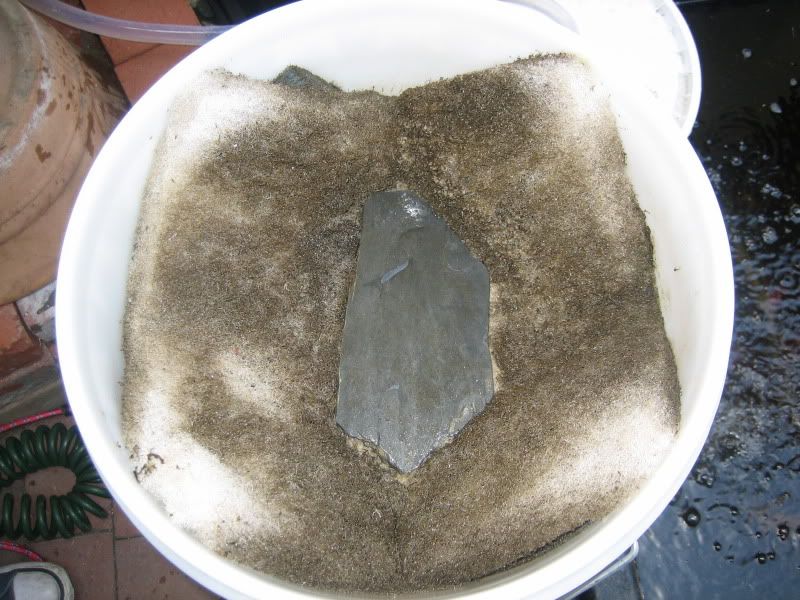 The first layer is pre-filter(The rock is to stop the water pressure from ripping through the media)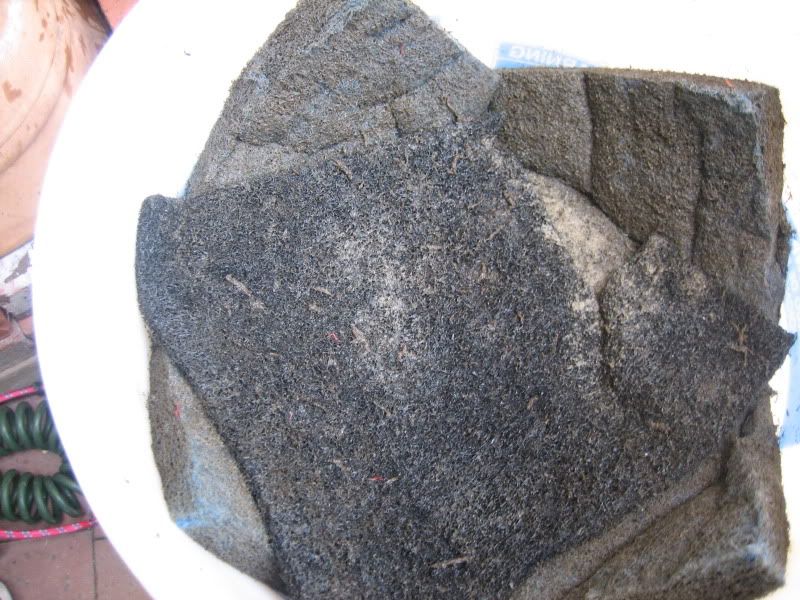 Carbon
Foam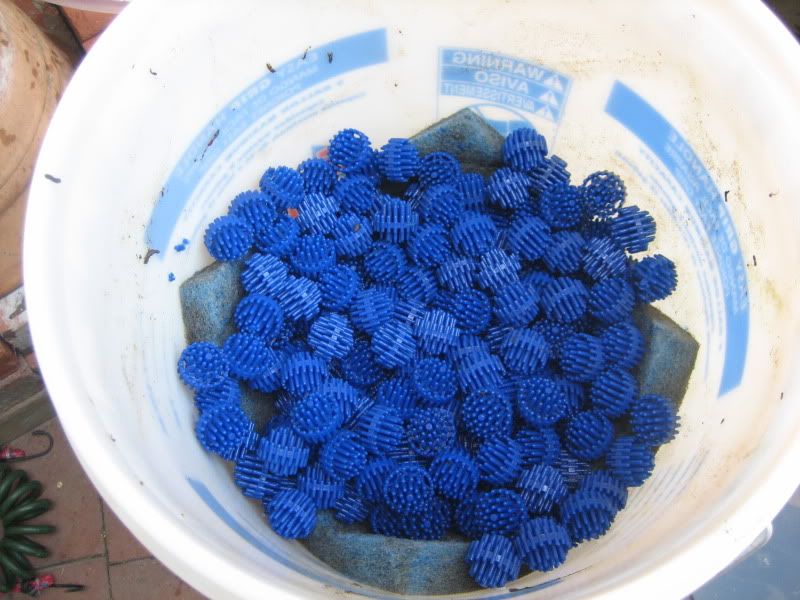 Bio-balls then more foam.
Last, can anyone identify this worm. I found hundreds in the filter.