oday at 10:15, my Nicaraguan and Belize Slider arrived! They were sent by Paul V. They've both been eating and are very active.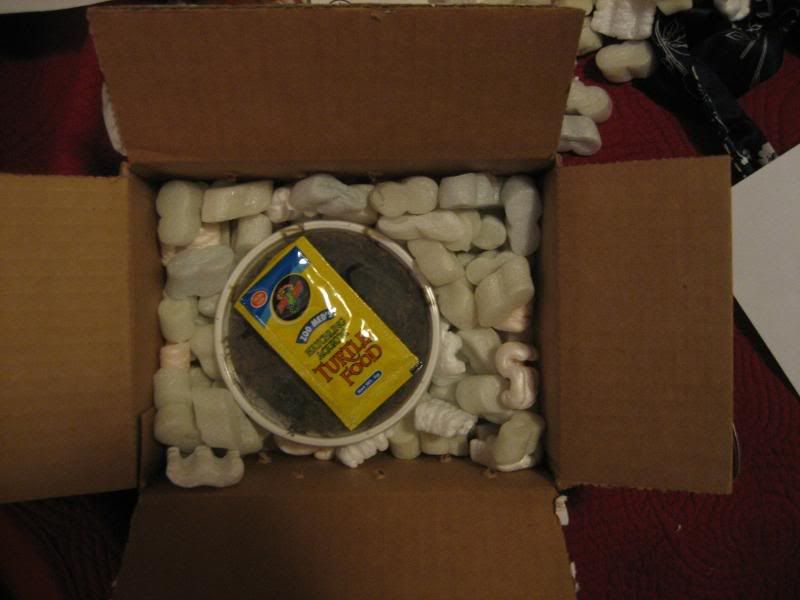 Here's the Belize!
And then the Nicaraguan! Can you see him?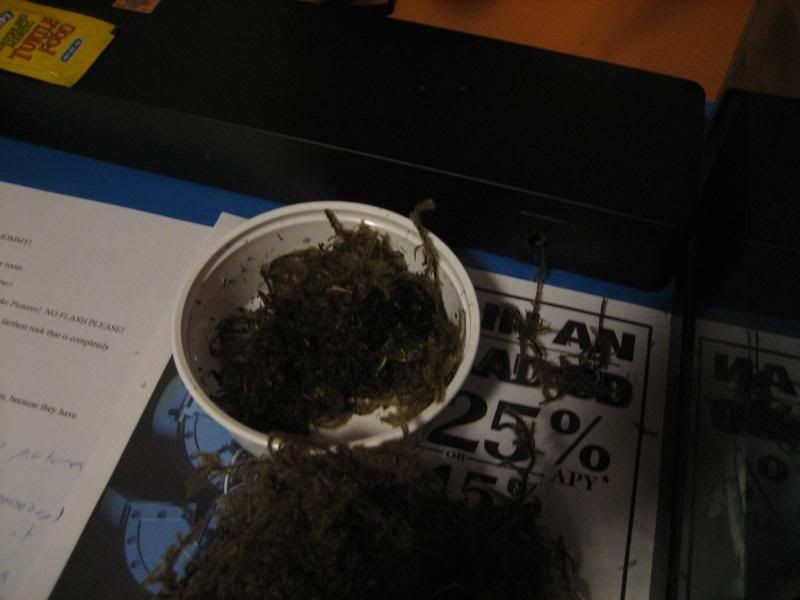 They're home. A 15 gallon tank. I will fill more water up, just wanted them to get comfortable first.
Better look at the Belize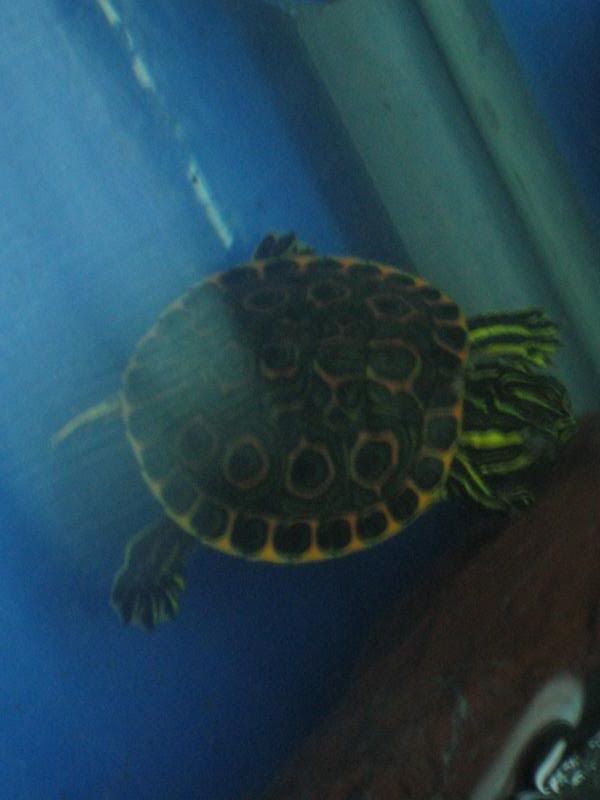 Here's the Nicaraguan. He(I think due to curve on bottom of shell) Is covered in some form of moss. Should I clean him? And if so, HOW?