I tried taking pictures of different things this time, things that the other reptile show i went too didnt have.
We just talked about baby red eared sliders and not getting them. This guy was selling them like crazy. It was petexpo actually so alot of people who weren't there for reptiles came to this and ended up buying. Everytime i went past it there were people buying. He was selling the lagoons too-.- His care info was feed everyday, have a land area. Thats it -___-
He did say though that if they buy the turtle and they get to big bring them back to him and he will trade them for another baby. I feel bad for these turtles.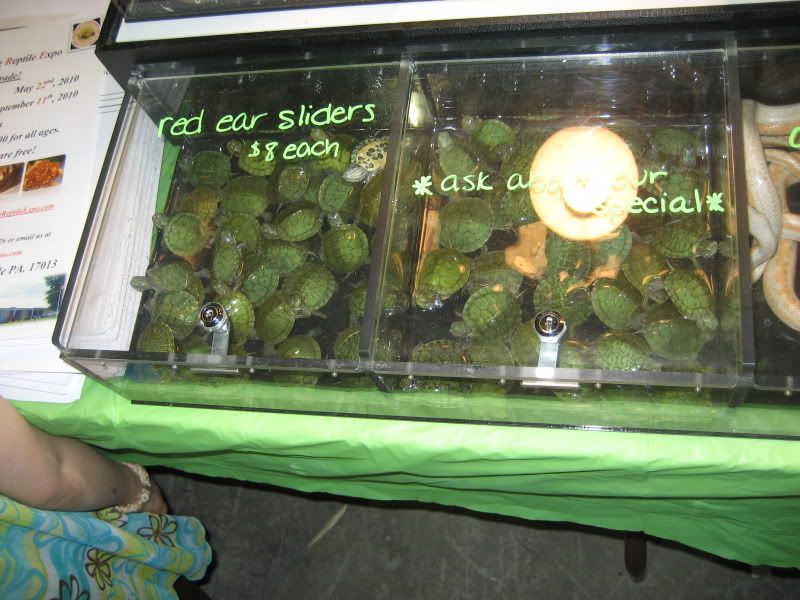 This was just for show, Not4sale. They had a sign saying its 1 of only 30 albinos in the world.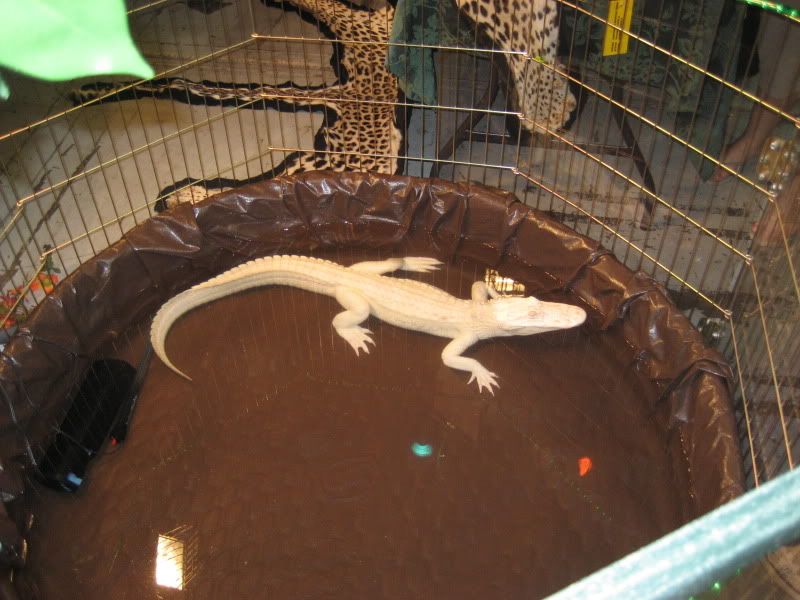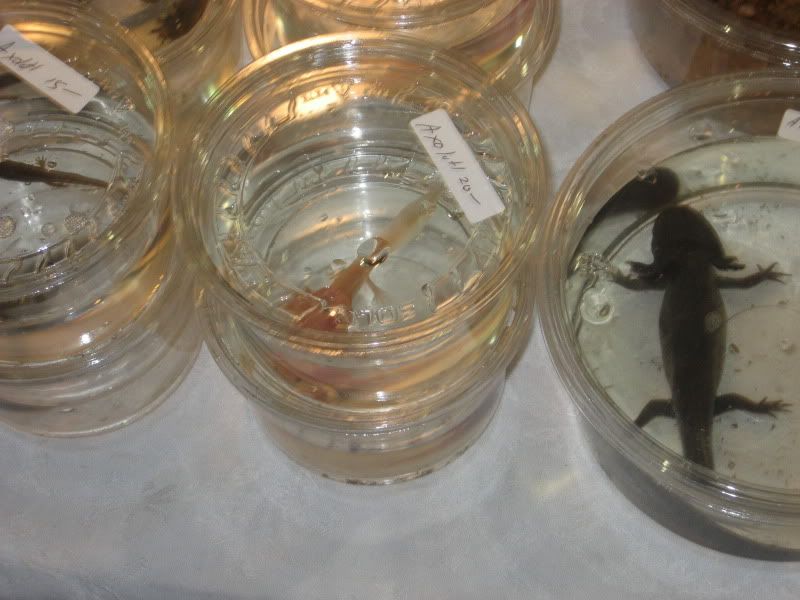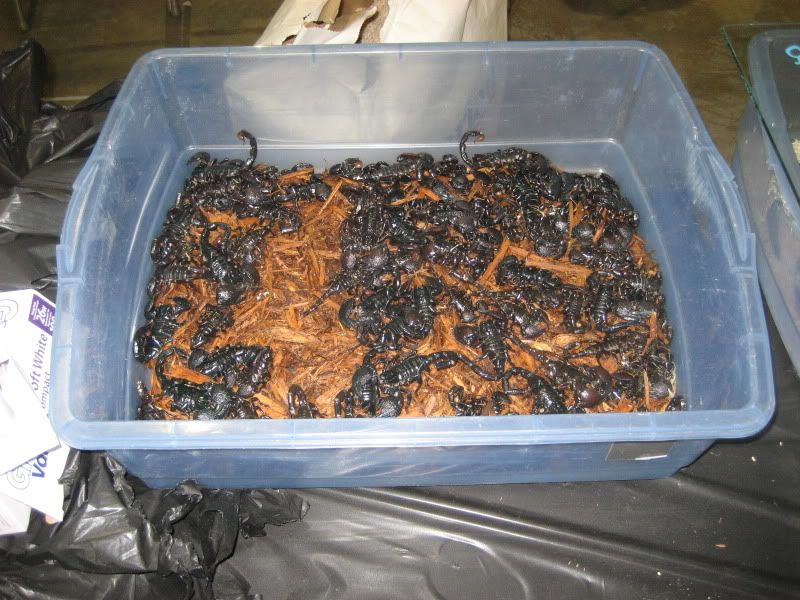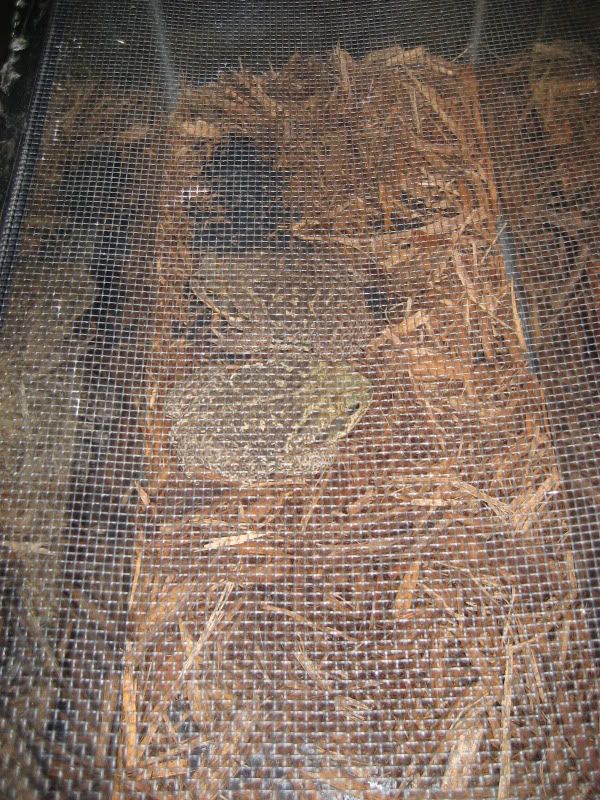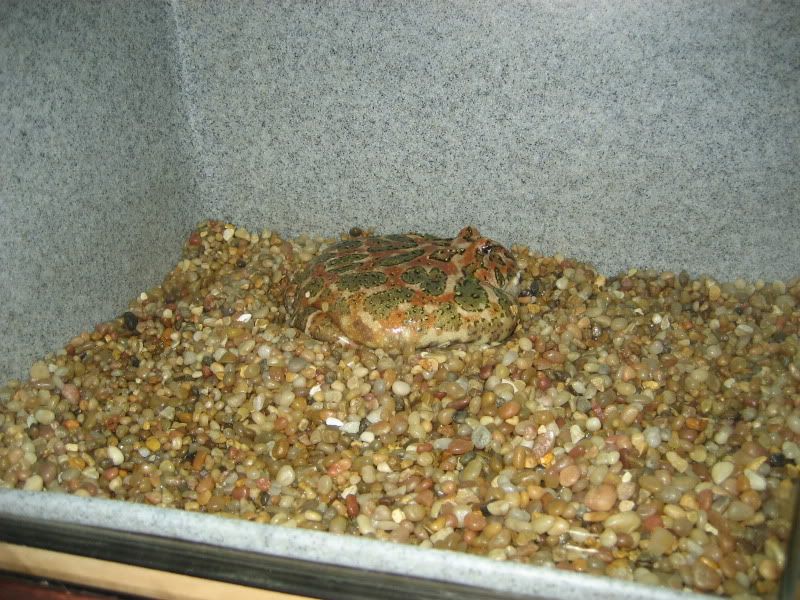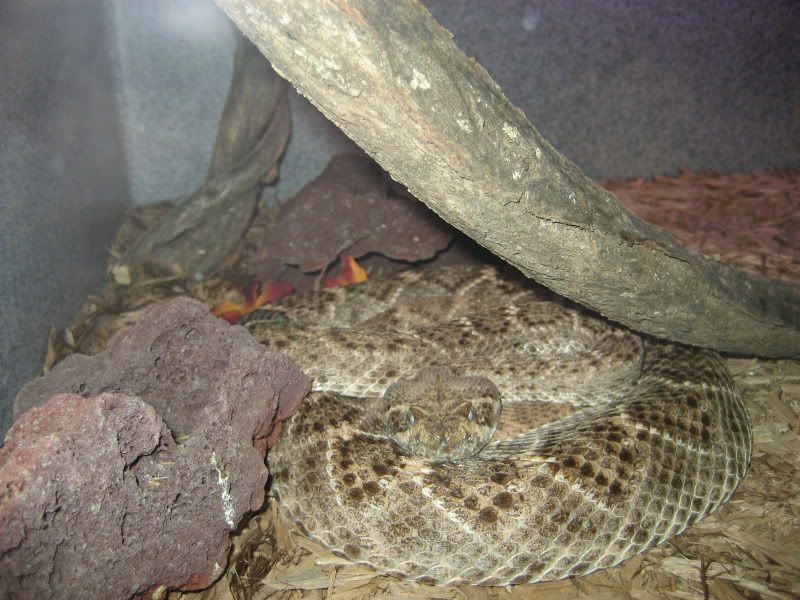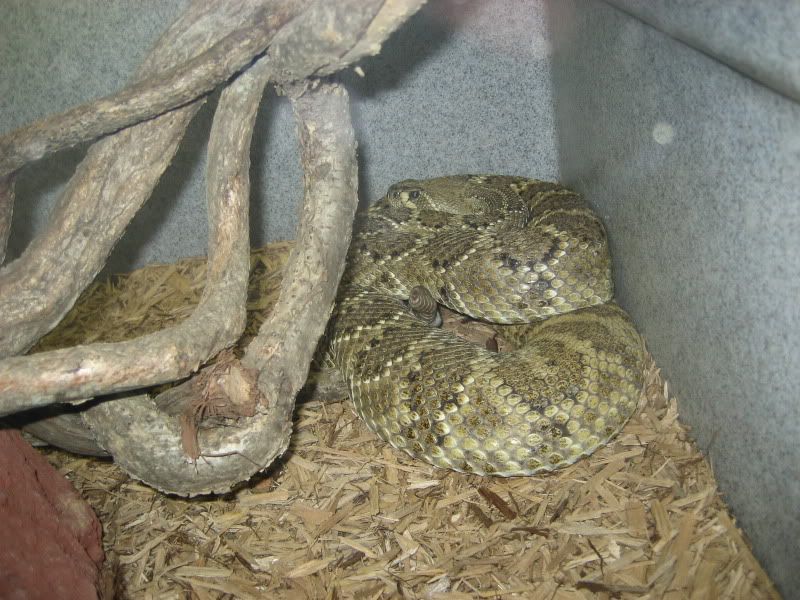 This makes me cry. I didnt bring enough money! I wanted this pair of dbt's so badly. The guy knows me well he even dropped the pice for me but i only brought $200 to spend argh! That female is amazing. The small dbts you see next to it were from them.
Sooo i just bought the two nicest ones lol. Im need to change my Name to Diamondbacks4Life now. As my diamondback collection will soon pass my painted collection. For those that dont know i sold all my adult painted turtles.