Is it vitamin a deficiency?
They have been destroying the basking area so they havent basked under the UVB light for a while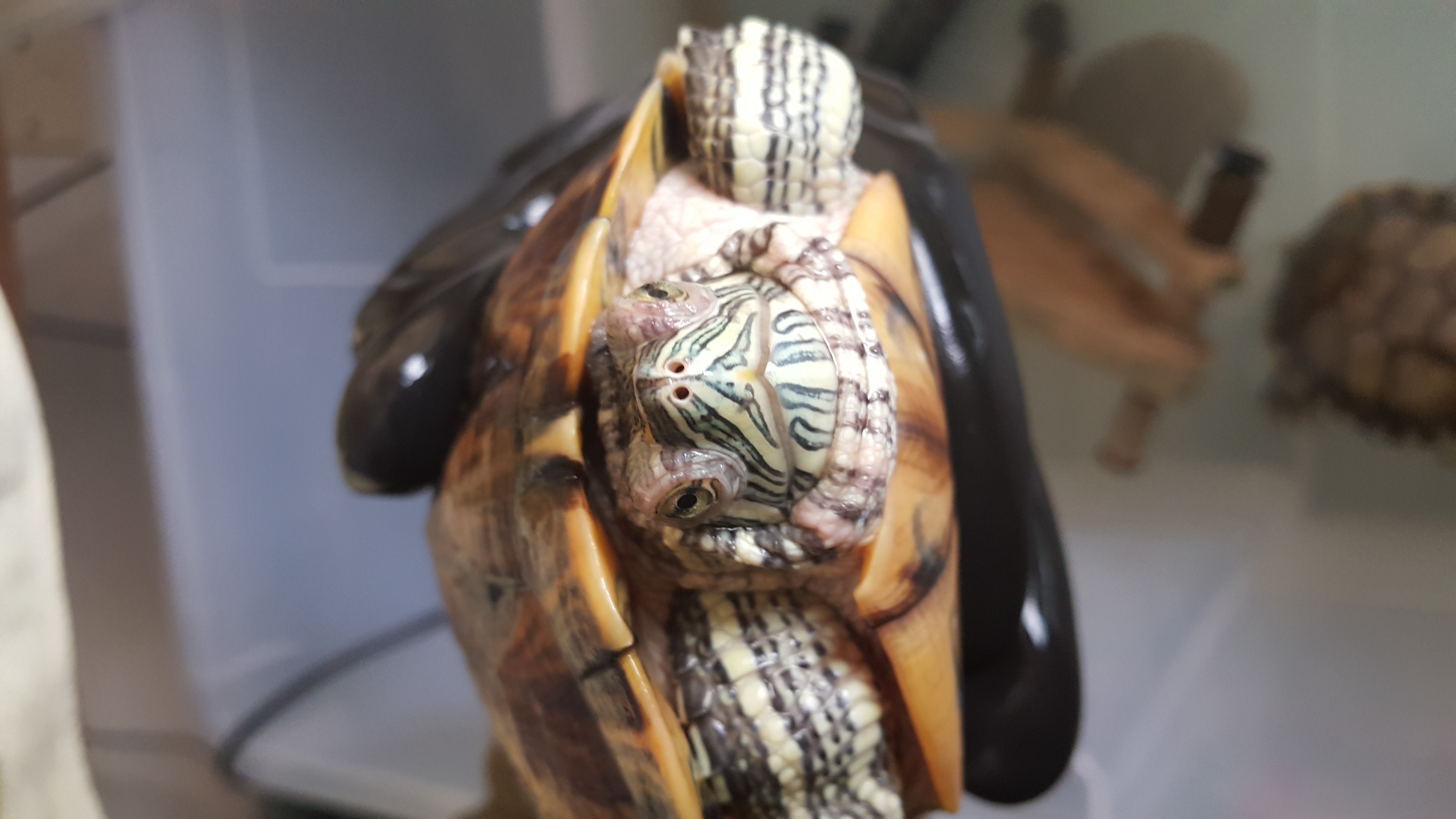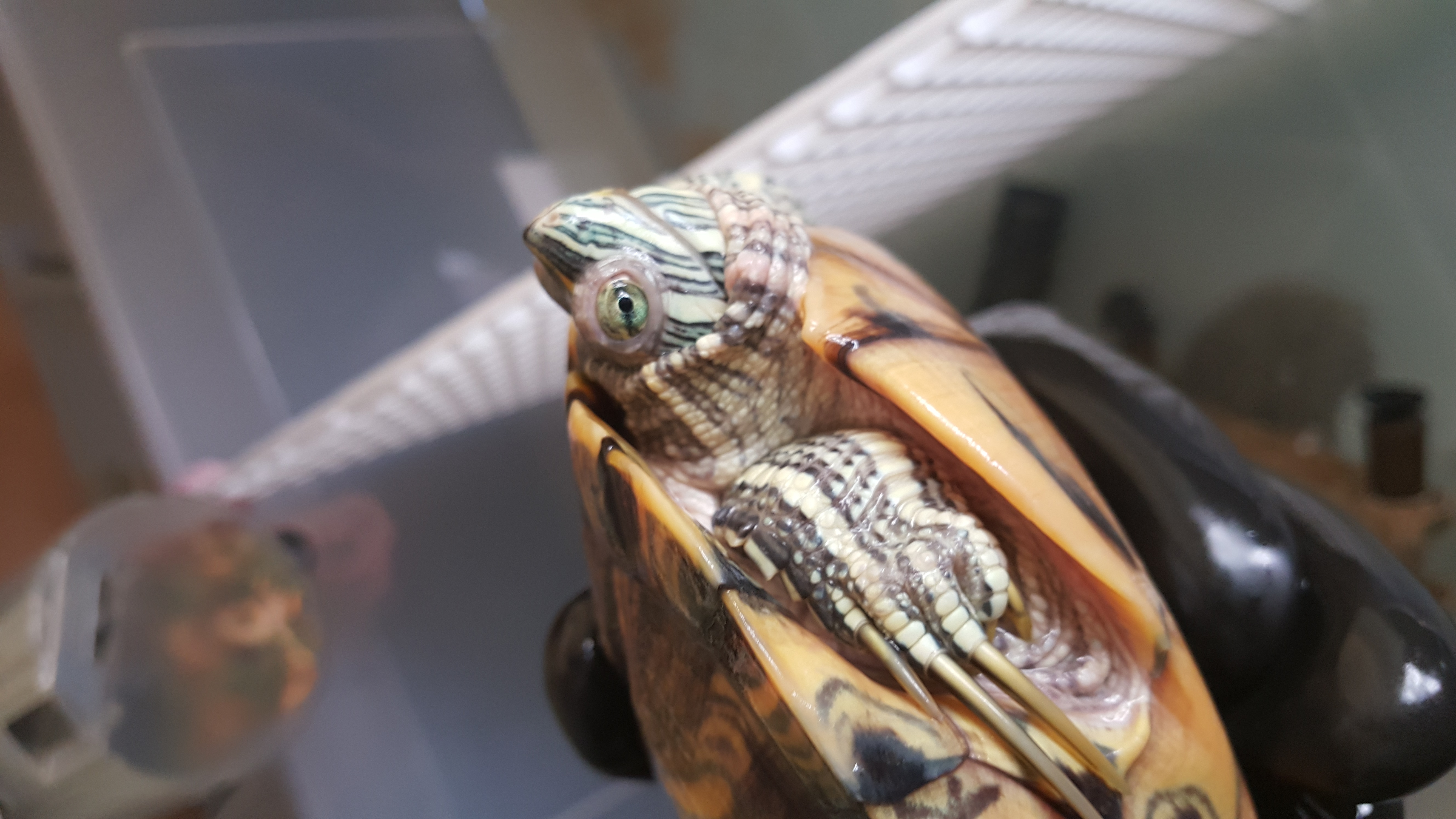 Or does it looks like an infection?
as they have been fighting recently (I have isolated them already)
I keep them in a 34 gallon tank with a seperation screen
and Im planning on getting filtration
They have been ok without filteration for three years so I wonder if this is the issue
Thanks for reading!