Heres a new idea I came up with, I'm just full of 'em.
I wanted a "Rake" to stir my sand with, because my old way was a PITA, and your supposed to stir it every few weeks because of gases that can get trapped under the sand that need to be released.
anyway, onto the sand rake. Price:Free.
Materials needed:
Just grab some leftover egg crate scraps, we all have those as turtle keepers right?
angled edge pliers
and a hot glue gun.
Cut a long handle, and then cut your rake piece.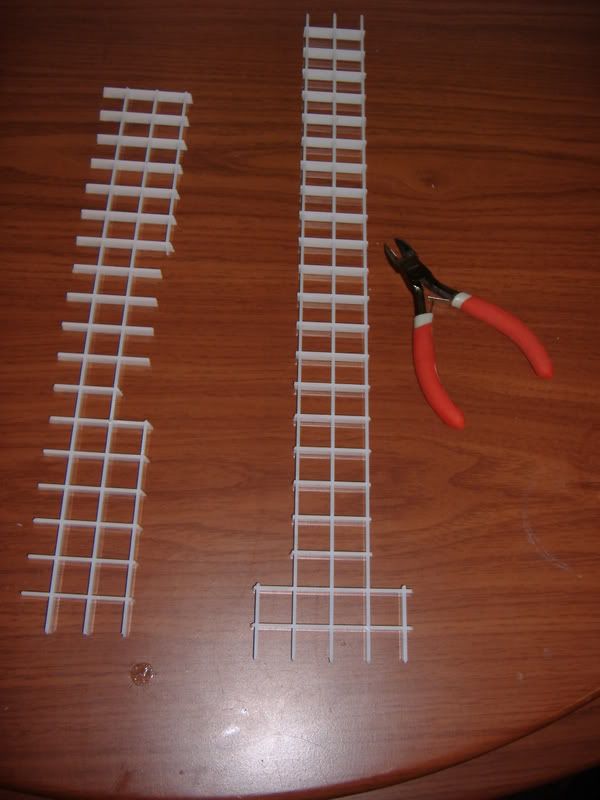 Then grab your hot glue gun, and glue on the "rake grill" at an angle.
So it will work like this when you are holding it.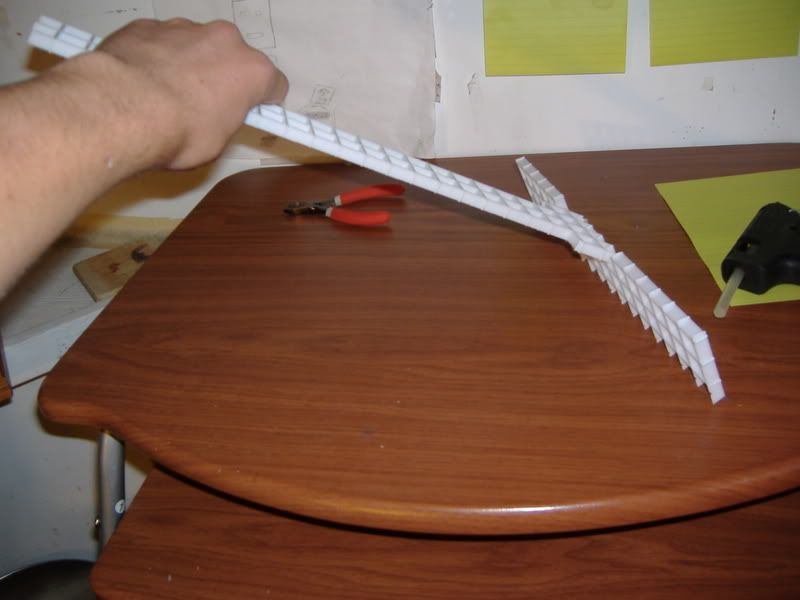 And you can make different sizes for the tight areas!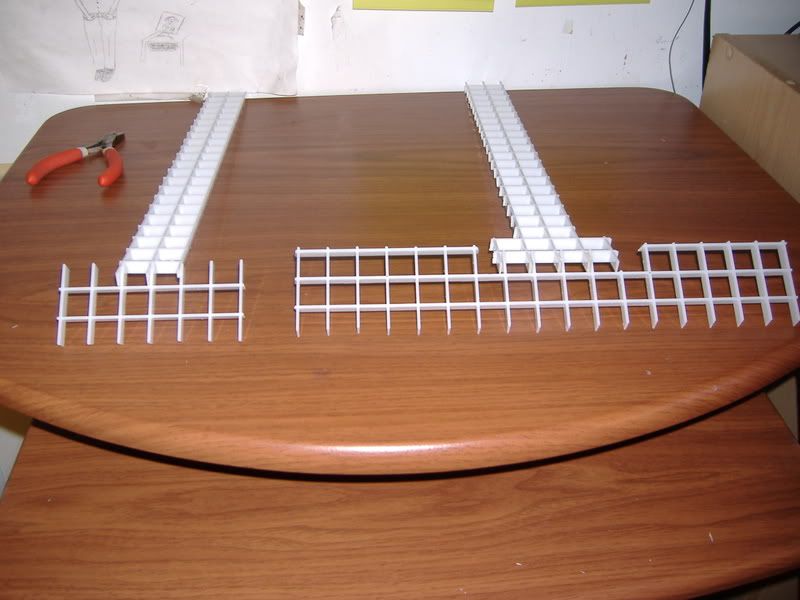 Heres a short video I took of it in use. I tried to keep sagging pants to a minimum this time.(sorry Jess
) and theres no music because nothing seemed to fit. I was gonna overlay a rap song to preserve my "OG" status, but I couldnt find anything that was a clean version quickly, so i gave up.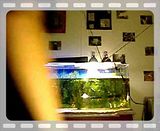 You have to click the video to watch it...
Whatcha think?