After I had looked at some new ideas of turtle docks on here, I decided I wanted to build one for myself. I mainly made my dock by ideas from Junta and Grey Goose. So thanks so much you guys!!
I still have to glue the 2 pieces of the dock together. Right now they are drying.
I began all of this on Saturday. When I went to the store the guy there told us to buy a certain kind of silicone, then after everything was almost ready to put in the tank I find out that it shouldn't be used for aquariums! I had to take everything apart and start over again Sunday.
So here is the dock, almost done!! I can't wait!! Its not very big right now, but when my turtles get bigger, I will make a bigger and better one for them.
Yesterday--dock parts---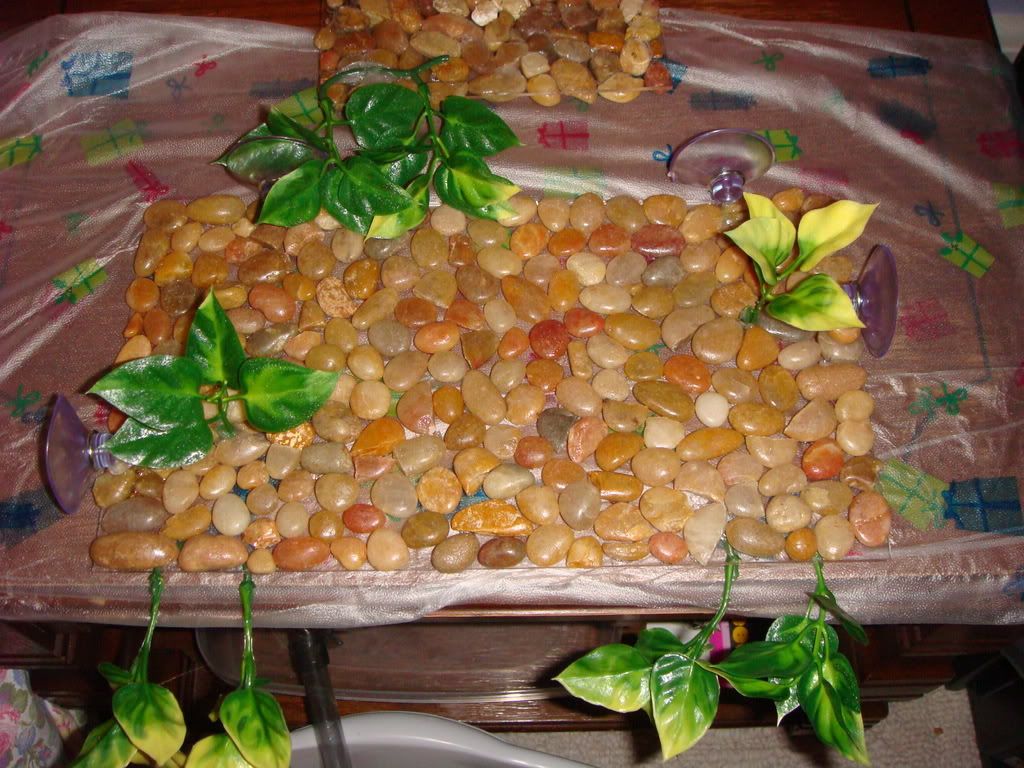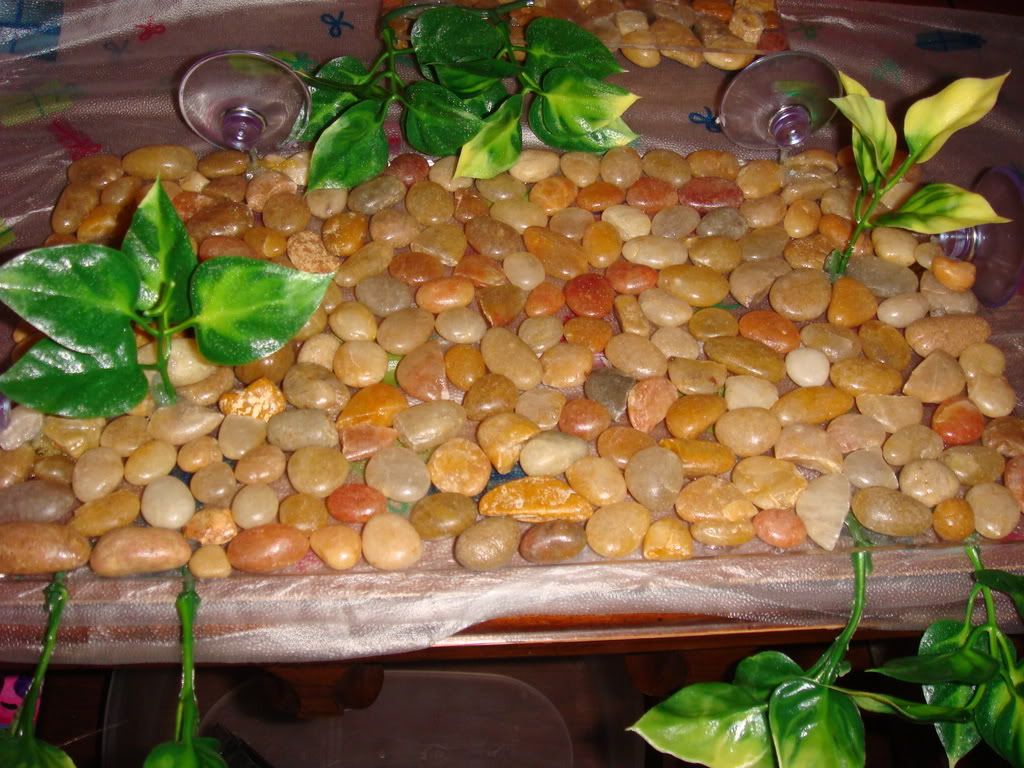 now... ramp---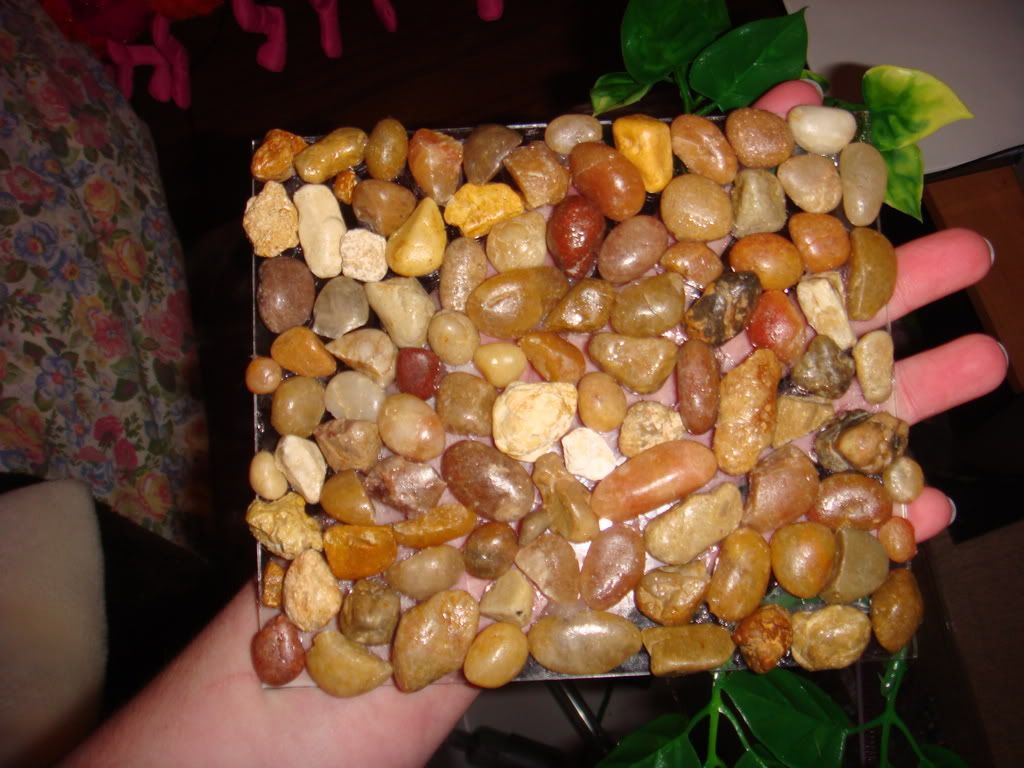 Today--- everything is being glued together----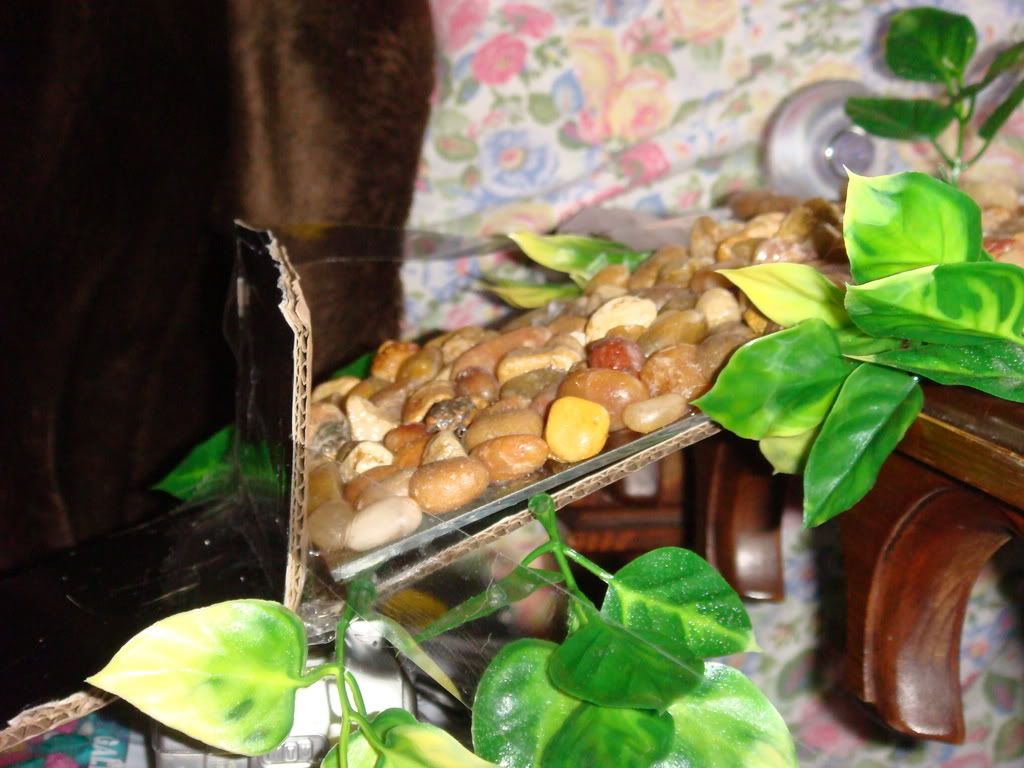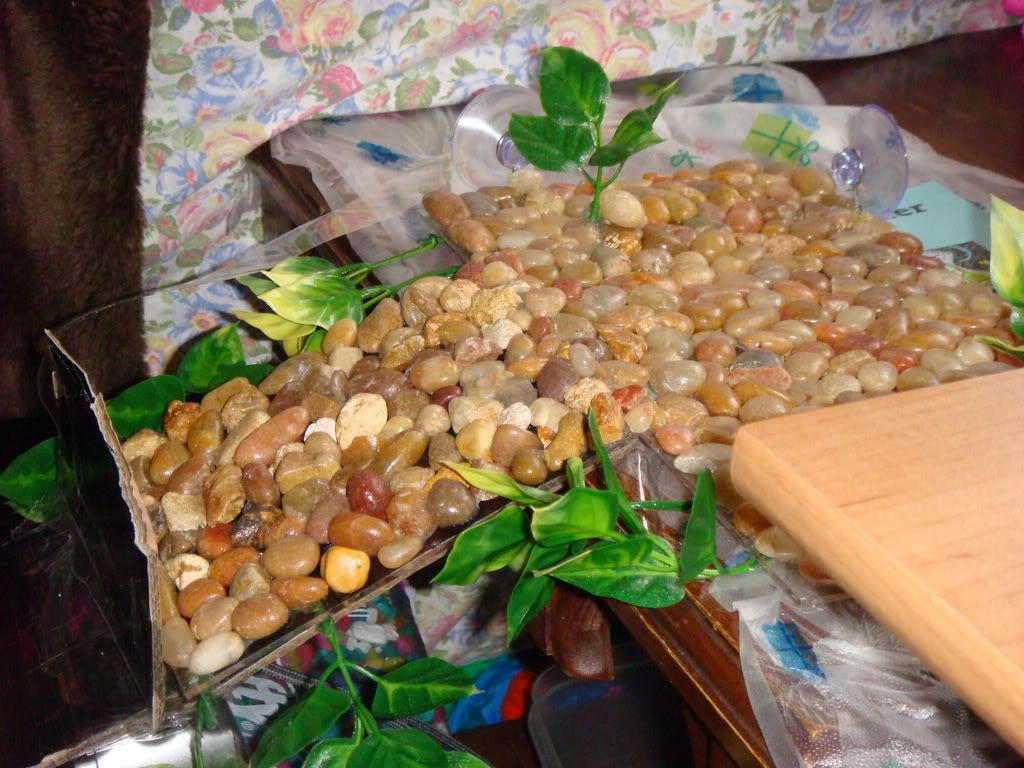 I hope the angle of the dock is going to be OK for the tank...
And here is a cute shot I got of Ms. Cool-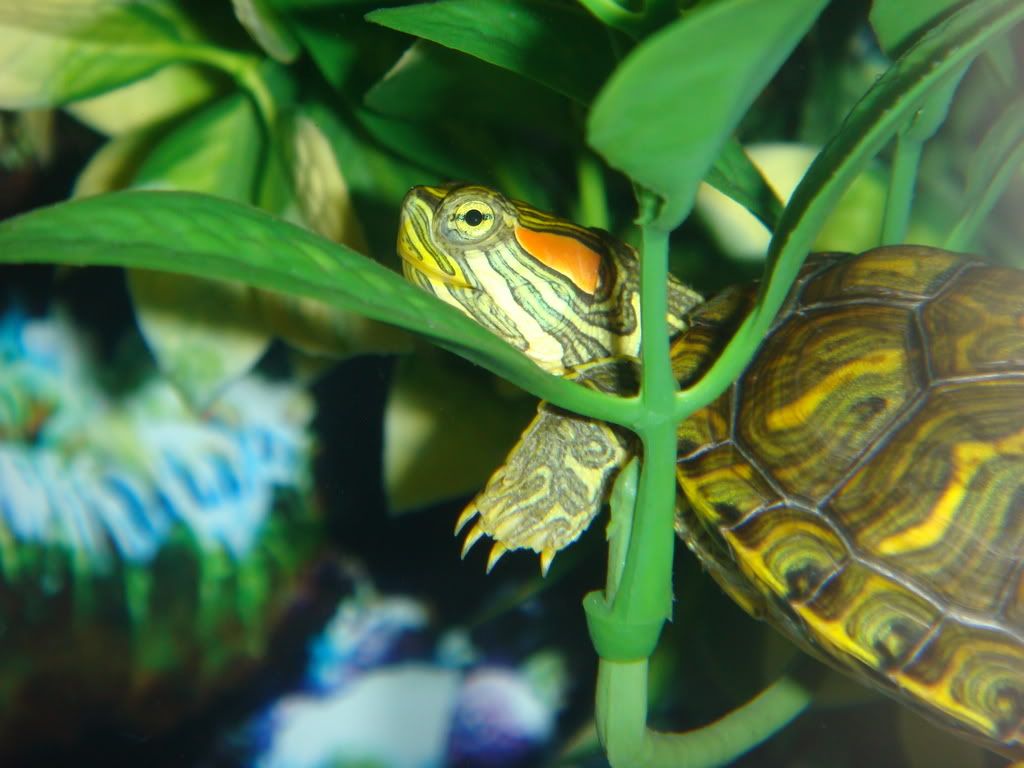 Hope you like
:D:D
P.S--- I will post more pictures when everything is set-up in the tank!